Dahl Outfitters - Read About The Dahl Ranch
The Dahl Ranch is a fifth generation working cattle ranch established in 1914. We are located in the far northwest corner of South Dakota, about 25 miles north of the small town of Camp Crook. Our ranch borders both Montana and North Dakota. We raise Black Angus cattle and provide beef to consumers by selling our steer calves every fall. Typically we run six to eight hundred head of mother cows depending on the year and if Mother Nature is on our side. We keep our own heifer calves for replacements at our feedlot through the winter and then pick the "creme of the crop" to A.I the following spring.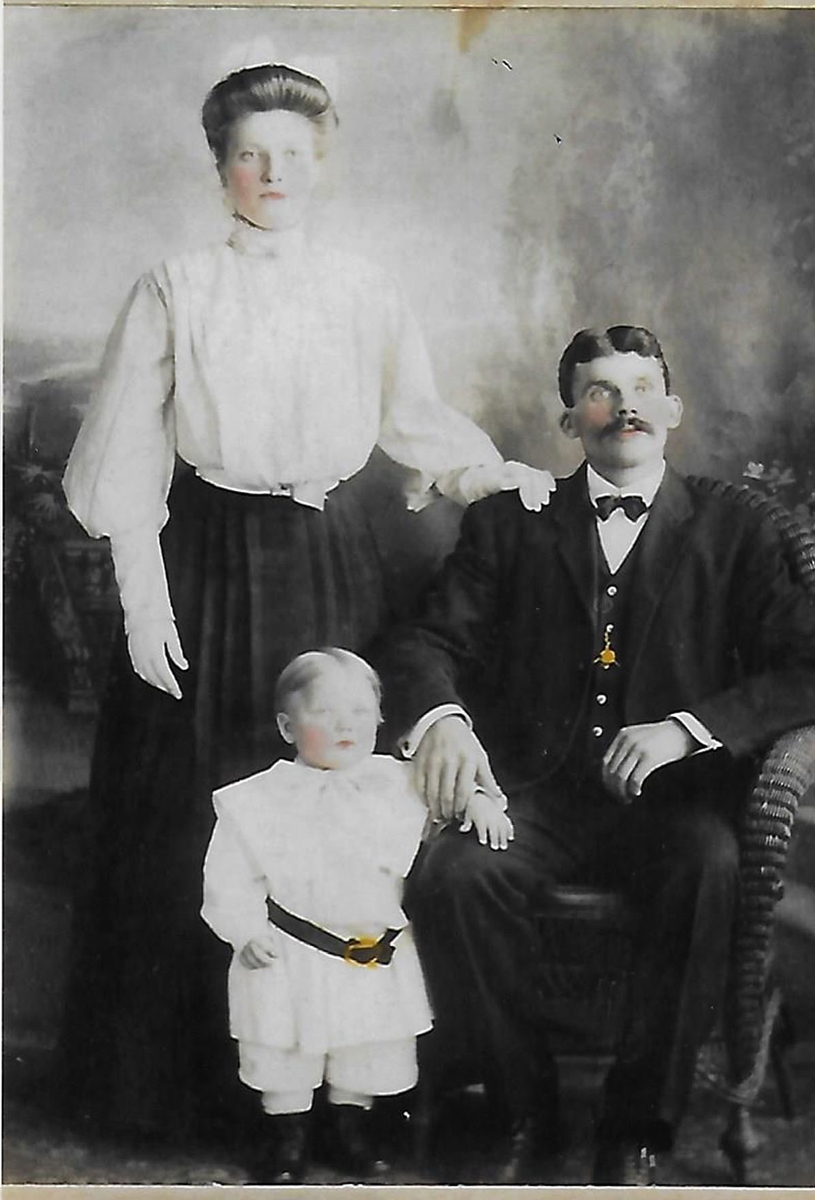 History of the Dahl Ranch
The Dahl ranch originally started in 1914 when Sam Dahl decided to try his luck as a rancher in South Dakota. The Homestead Act made it possible for Sam and his family to move west from Minnesota and acquire 160 acres of land to live and ranch on. Sam Dahl was born March 31, 1875 in Vie Helgeland, Norway. He came to the United States in 1902 where he met and married Julia Johnson that same year. Julia Johnson was born January 29, 1883 in Bronne Tronhjene, Norway. Sam and Julia settled in Minneapolis, Minnesota. They had one son, John, in 1904. Sam and Julia came to Harding County and homesteaded in the northwest part of South Dakota on the Little Missouri River in 1914. He was a brakeman on the Milwaukee Railroad and a pound master. When the Great Depression hit the rural area, times got tough. Livestock and grain prices dropped by 60%. To survive the "Dirty 30's" Sam taught himself to be a blacksmith for extra income. The homesteaders that couldn't make ends meet, left the area one by one. That gave Sam the opportunity to expand his ranch by buying up parcels of land left behind. Over a 100 years of hard work and the will to survive, the Dahl Ranch is what it is today.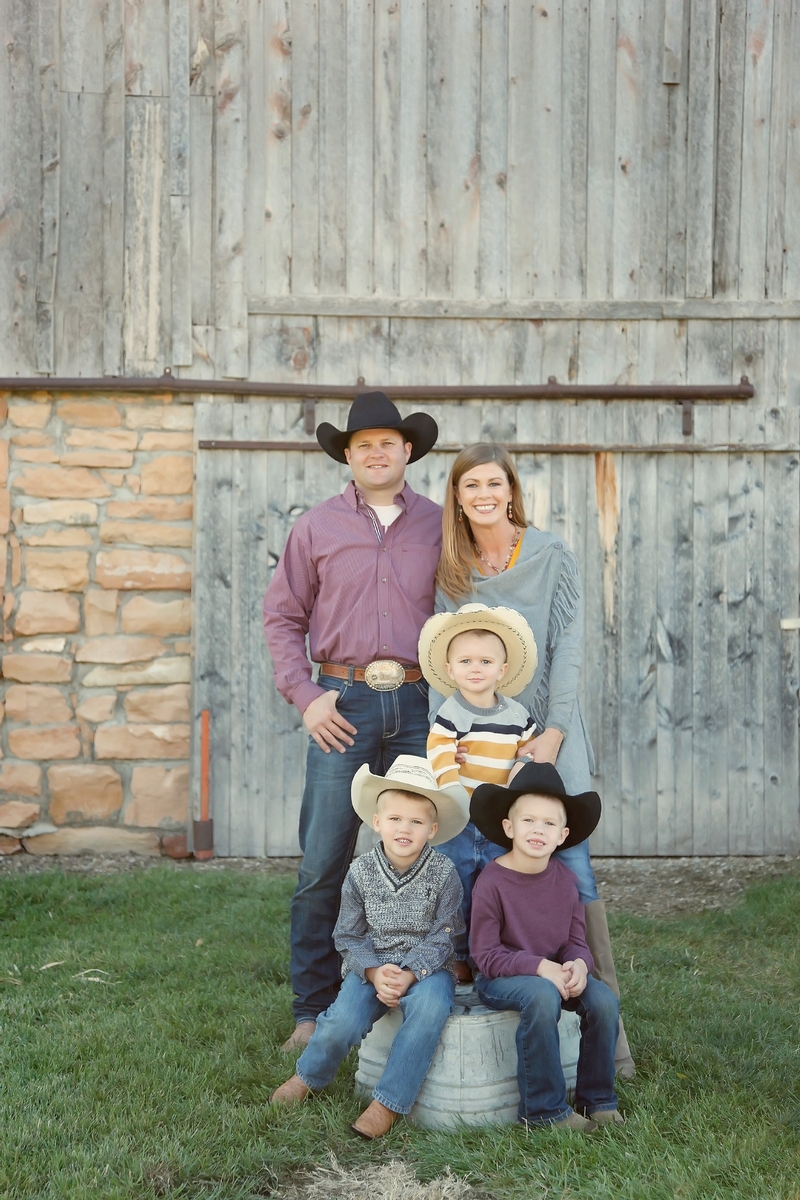 Cattle Ranching in South Dakota